Wow, to think that five years ago, I was just another little year eight ready to start my journey at high school and here I am today, almost a week into year twelve.
I'm pretty sure my school was one of the only schools in Brisbane which started on Monday. I had been looking forward to see all my friends again after not seeing some for the entire holidays! Chantal and I had our first duty of year eight prefects as we got to lead them all the way up to their home room which is up in G44 and helped them settle in and also we had to teach them how to unlock their lock for their lockers. Took some people longer than others but they eventually got it. Ahhhh my buddy Jess is so cute! Apparently she wrote me a really long email asking me all these questions and whatnot but I never received it D;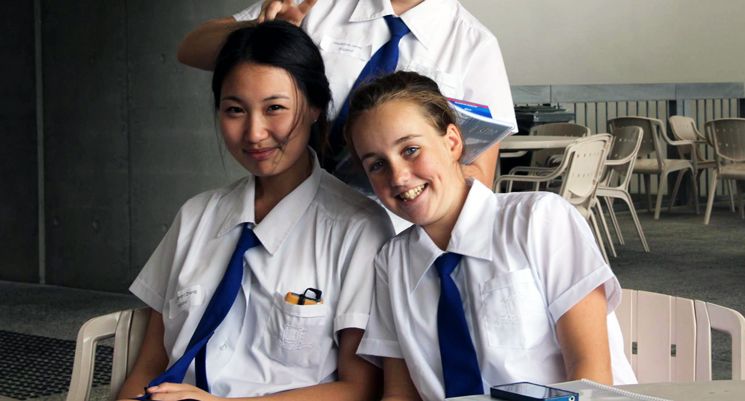 Maddy looked a bit derp photobombing at the back. (Thanks Ailsa for the photo)
Well personally, I hate where my locker is situated. It's in a narrow walkway down at W1 and even though mine's near the edge, it's so cramped especially during the beginning of lunch and end of school. Our house group lockers are also separated into three areas for some strange reason and my house room is on the complete opposite side to where my lockers are.
Enough complaining from me, Happy Belated Chinese New Year and Happy Australia Day! Hope you spent it better than I did..
I managed to do some studying in between all the procrastinating I did. I stuck up my term planner although I don't have much on it yet, but once I get my assessment schedule it'll all be in scribbles.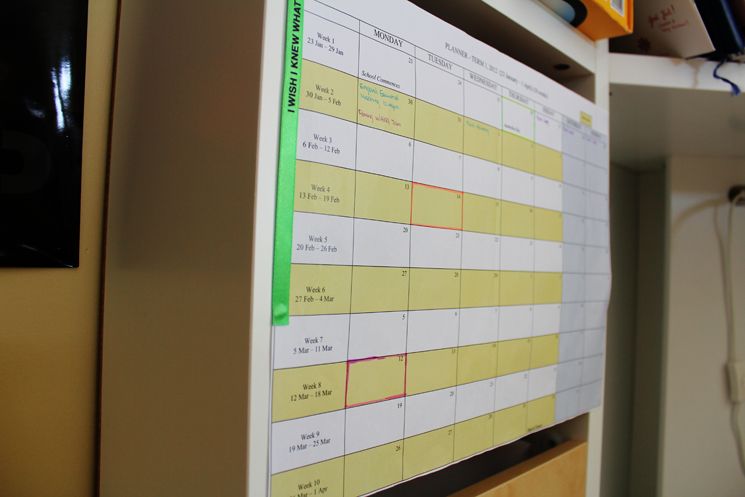 We also got new school diary designs and format this year. It's now a bigger awkward sized diary with a a binder thing on the side. I keep thinking I don't have my diary because it's like a book.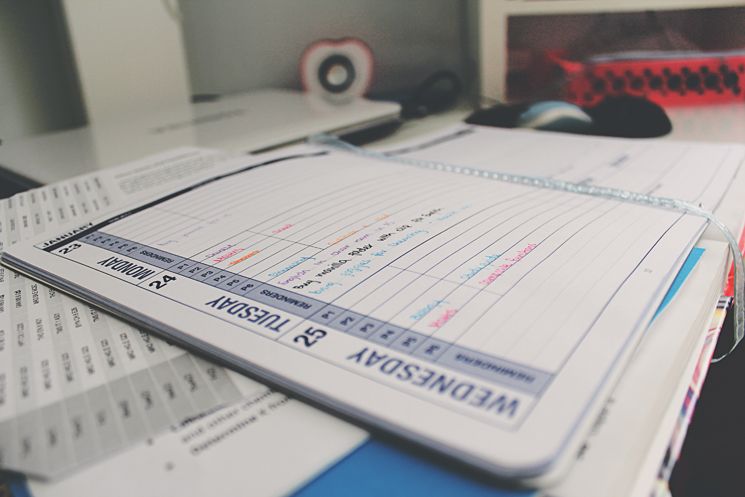 And check out my cute apple speakers! I was going to post a photo of my desk then I realised how messy it actually looked, but anyway, back to the speakers :D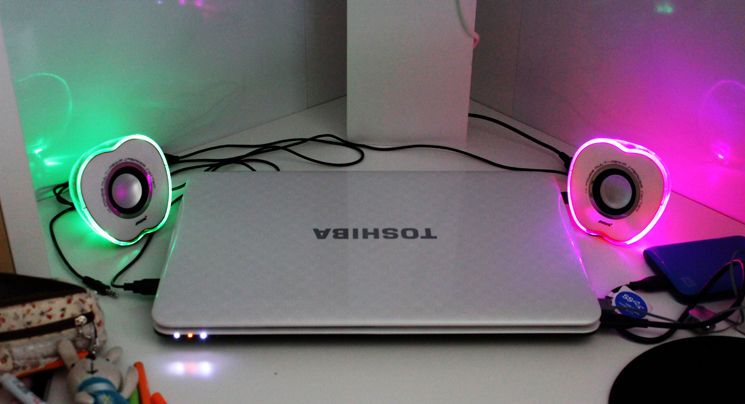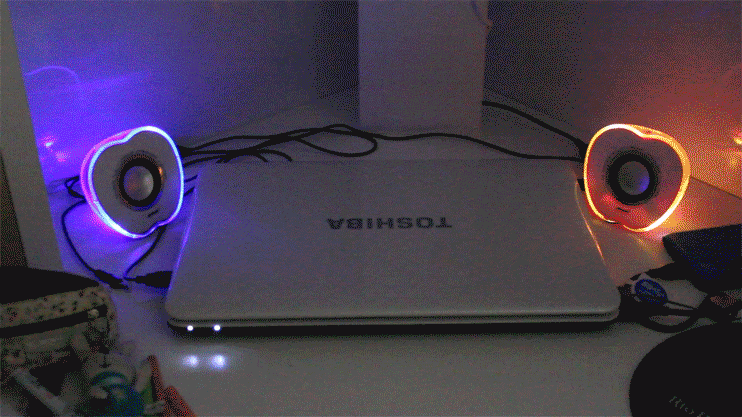 Band camp this weekend......... LOL