I think it's brave to try to be happy. You've gotten so comfortable being unhappy. Wouldn't it be wonderful to wake up in the morning and choose to be happy, to let the water wash everything away?

— Pushing Daisies
I'm back in Brisbane after a wonderful week down in Melbourne. Did quite a lot of shopping and eating... There are so many enticing restaurants there, I think I would probably spend so much money on food if I ever lived there again.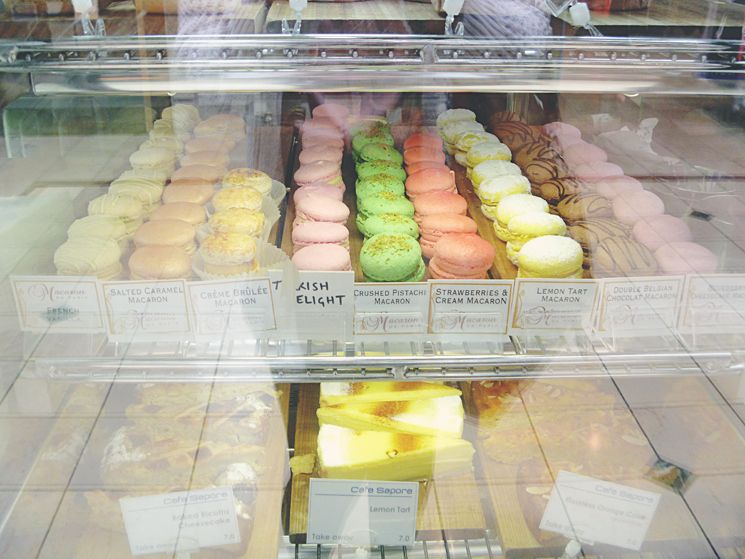 Some nice looking Macaroons at a Cafe at Chadstone Shopping Centre.
One night, we specifically went all the way over to Richmond (I think that's the suburb) to go to one of the restaurants we always used to go to called The Pacific House. Renovations had been done since the last time I went and it has expanded into the restaurant that used to be beside it, sigh the memories :')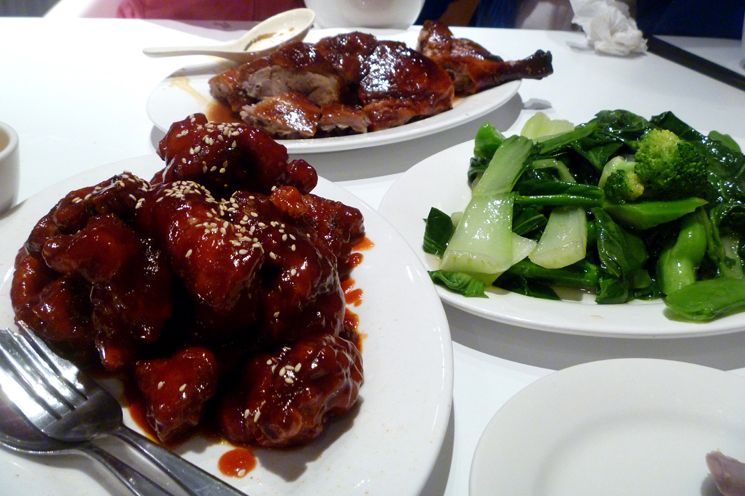 1/2 Peking Duck, Beijing Sauce Rib thing and got to have some vegetables.
On the last night before I left, my Mum and I went to La Porchetta and had Italian Food :D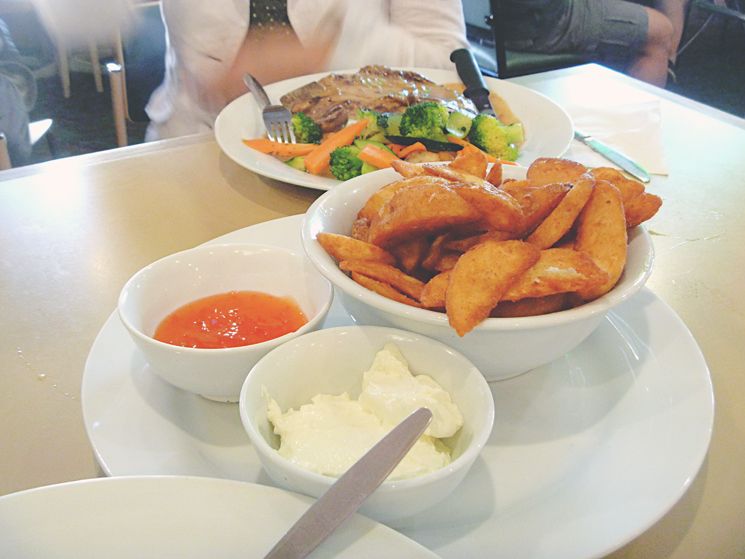 My mum ordered a steak with mushroom sauce and vegetables and I ordered this Pollo Fungi Tortellini dish.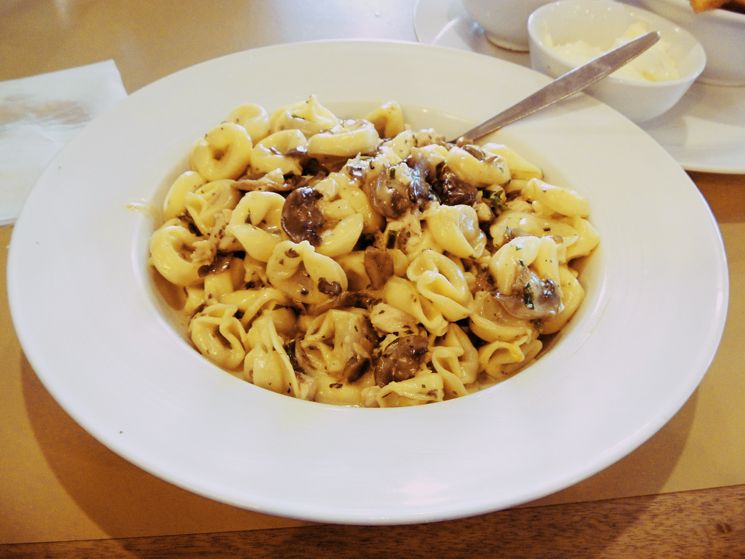 For dessert we had a cupcake each!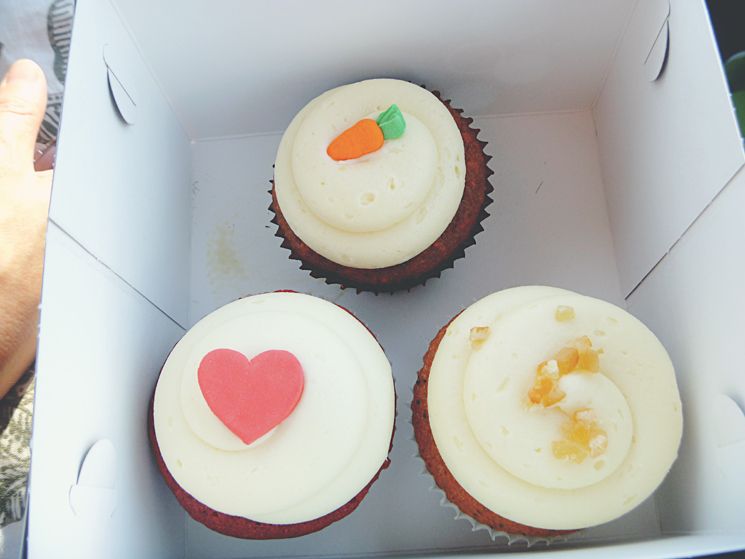 I'm actually really surprised I didn't gain 10kg from all the food I've consumed last week.
Also, while shopping through the city in Melbourne, I happened to pass by some talented buskers!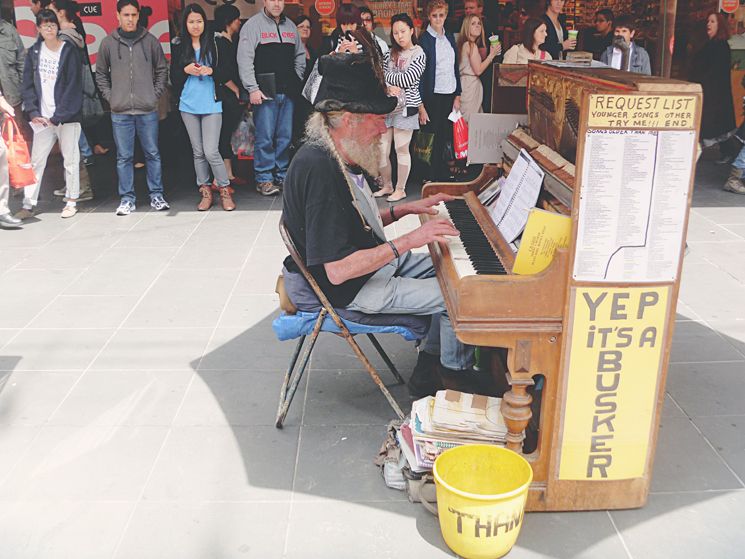 Think he looks like a hobo? Yea, maybe but his piano skills are amazing even though the piano he uses it all tattered and old. You wouldn't expect someone that looks like that to be able to play so many songs and you can also request songs for him to play.
There was also this Japanese guy who was really good at beatboxing? I think that's what you can classify this but I think he called it Mouth Music or something. His girlfriend was also standing there supporting him and she was SO PRETTY.
Well there goes my New Year's Resolution......... >.>
ps. I made a new personal tumblr account:
http://myaileeen.tumblr.com/