Real integrity is doing the right thing, knowing that nobody's going to know whether you did it or not.

— Oprah Winfrey
Happy surprise birthday Billy! Hopefully you didn't expect this even though you awkwardly bumped into Mitch, Ben and Alan buying your birthday cake...
Took place at Obaltan along Elizabeth Street and it was a while before everyone finally got into the restaurant. Caroline led Billy into the restaurant and 'SURPRISE!'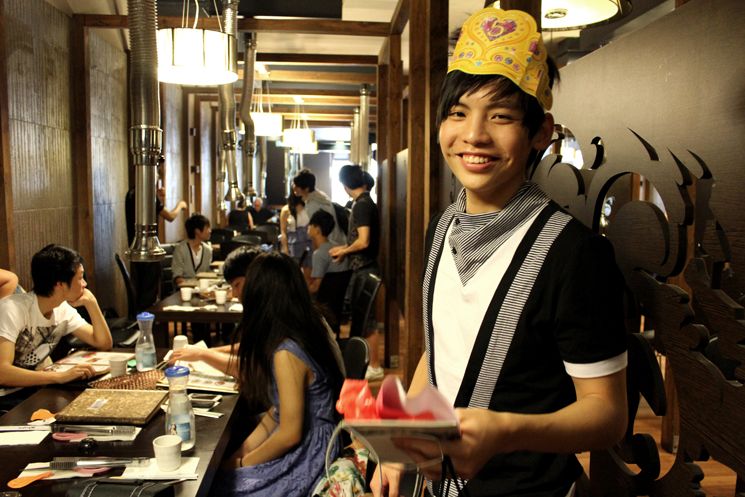 Billy the birthday boy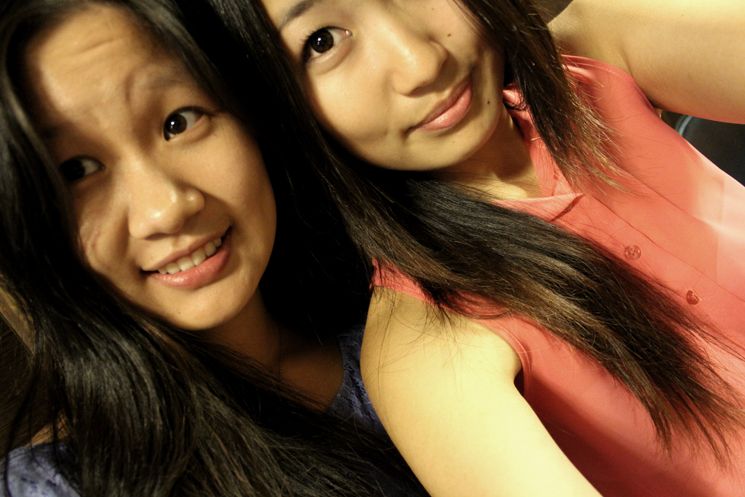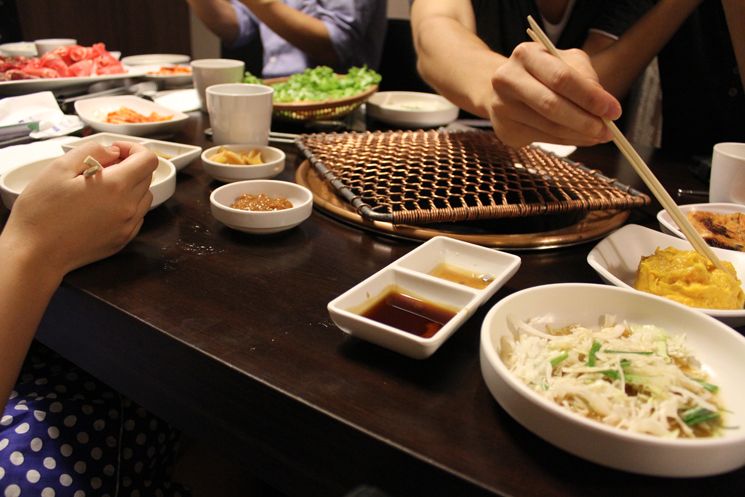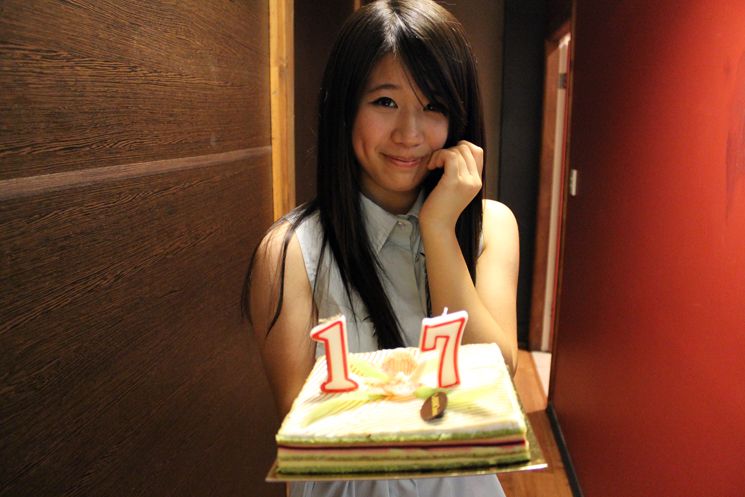 How cute it Caroline ??!?!?!!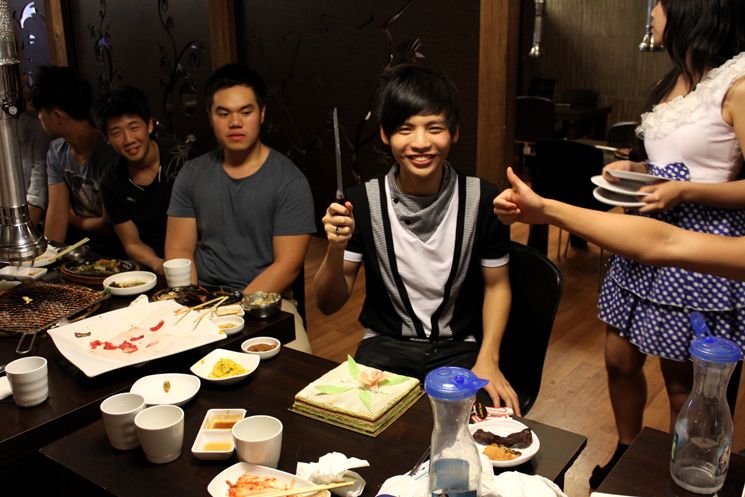 Billy posing with the knife and cake even though I ended up cutting it into uneven pieces.
Okay, bye.