Without a heart I can never really know what it would be like to love someone, or ever really understand trashy novels.

— Wizard of Oz
Happy (belated) New Year! 2011 was a year that went by a lot faster than I imagined and hopefully, 2012 will be better (although it will be one hectic year being in year twelve and all). I had an interesting New Year's Eve at the city but it turned out pretty alright in the end, at least we managed to make it to the midnight fireworks at Southbank. Hope everyone is enjoying 2012 so far and prayers go to the people affected by the 7.0 magnitude earthquake which occurred yesterday
♡
So, I have never set myself actual New Year's Resolutions before so I've decided to set myself 5 realistic and hopefully achievable resolutions for this coming year 2012. I know they aren't the most original resolutions but anywho.
1. Study, study, study/Get a single digit OP
Preferably OP 5 or higher which means I just got to knuckle down and isolate myself from the rest of the world, limit Facebook, Blogger, Tumblr and Twitter etcetc usage.. Seniors 2012!
2. Have more patience and don't give up on some things so quick (eg. Maths)
Perseverance is key.
3. Lose weight.
My self-consciousness really got the better of me. Not sure how that's going to turn out though. Also, I don't think I'm going to bring this up again...
Good luck to everyone with their New Year resolutions too!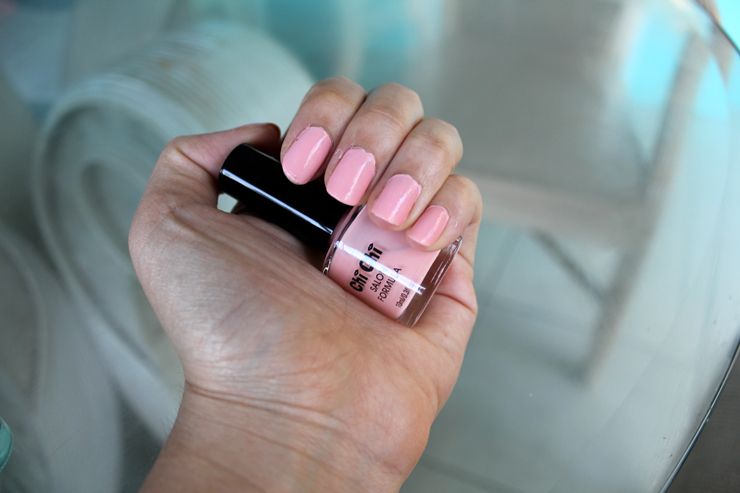 I repainted my nails yesterday for the New Year, I'm really into plain pastel colours at the moment.
Well I spent my day at Chermside and bought a few more things (lovelovelove SALES)
I was deciding between a wall calendar or a wall planner and I ended up getting the 2012 Wall Planner from Kikki K: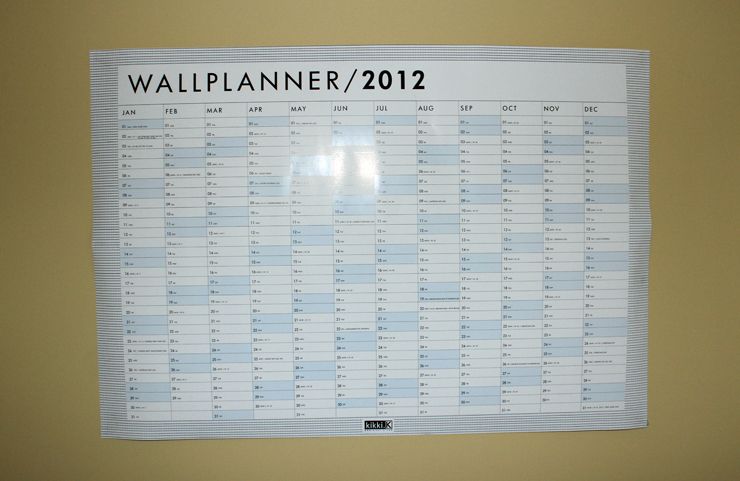 Got a pair of sunglasses from Le Spec:

Two new cute mini nail polishes from Chichi: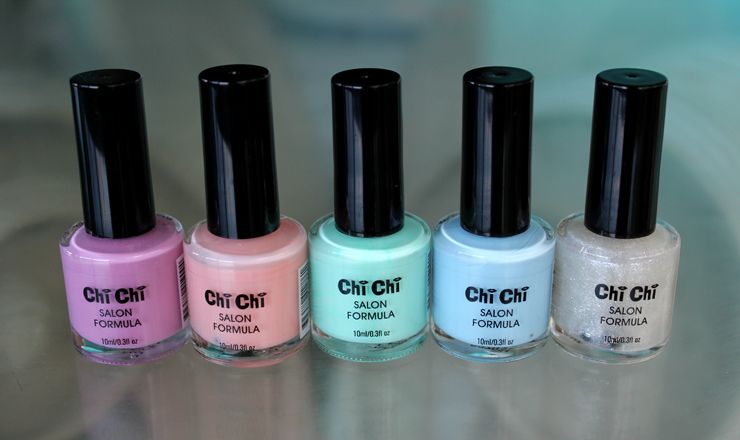 And some perfume from Juicy Couture!

☆ The best part was everything I bought was on sale I even got my brother a Starcraft II 2012 calender :')
By the way I bought these macaroons the other day from Woolworths, they didn't taste as near as good as they looked.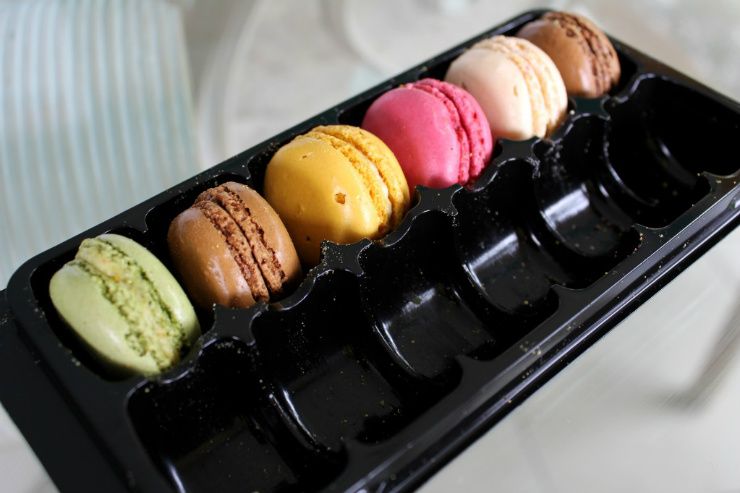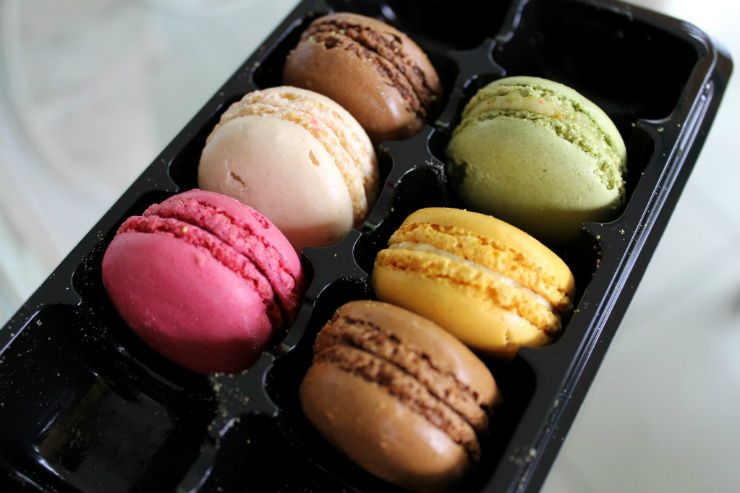 HAPPY 2012!