People ask why life is sometimes so full of pain. Well, without pain, would we learn how to appreciate happiness? Would people learn from their mistakes? Would people learn how to pick themselves up after they fall? Sometimes pain is the best teacher and through the pain, we learn how to show kindness to others.
Yes, I changed my theme yet again because I personally prefer this one over my previous one. The template allows you to comment now and I'm not if it's just me but I'm pretty sure my URL didn't have a .au at the end before. I can tell you that holidays are long dead and gone while Valentine's Day (Single Awareness Day) is just approaching around the corner. Since we're seniors now, we are able to decorate the school is red and pink shenanigans all around the school! Year twelve is already getting hectic with so many events coming up, things to organise, topics to discuss and places to be it's amazing how people survive and keep their sanity, especially with the whole QCS thing. Well at least we get a nice badge to go with this year.

One topic that's going around the year level is the formal. I actually went to book for MAC at David Jones but the latest they had was an appointment at 11am... yeah no. Then the lastest one at Myer was at 1pm so I booked for that one but then I went to Napoleon Perdis which had one at 3.45pm! So I'm thinking I'm going to with that one because I don't want to get it done too early in case my make up smudges or gets ruined. If I get it done at 1pm, then I'll have to get my hair done even earlier which isn't ideal although some of friends say they get their hair done after.. So many people are talking about dresses, dates etc. and it sucks because three other formals are also on that night so bookings for limos and such things are so limited, the Champagne Bus and Stretch Hummer are already booked out. There's a Hummerzine but my friend got a quote from them and it was $2000 for a 10 minute ride so I'm thinking no to that.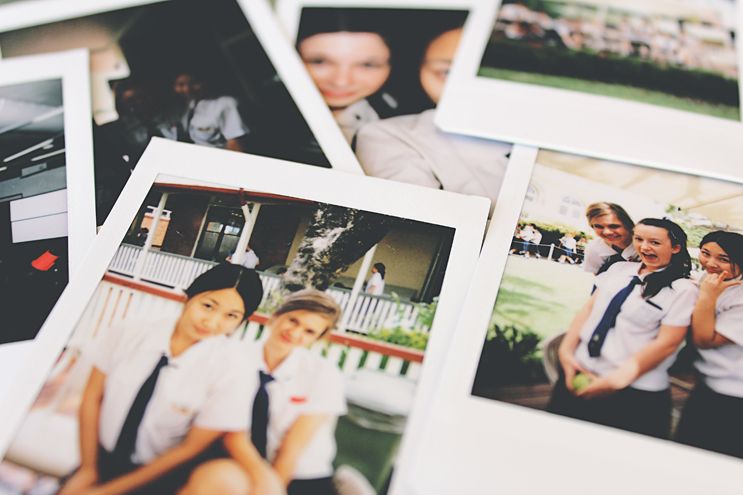 Apart from looking at formal dresses people are posting on Facebook, I did manage to squeeze some studying and a nice nature walk around my spider infested garden. I don't even bother going down the stairs because I know the only things that will down there are spiders...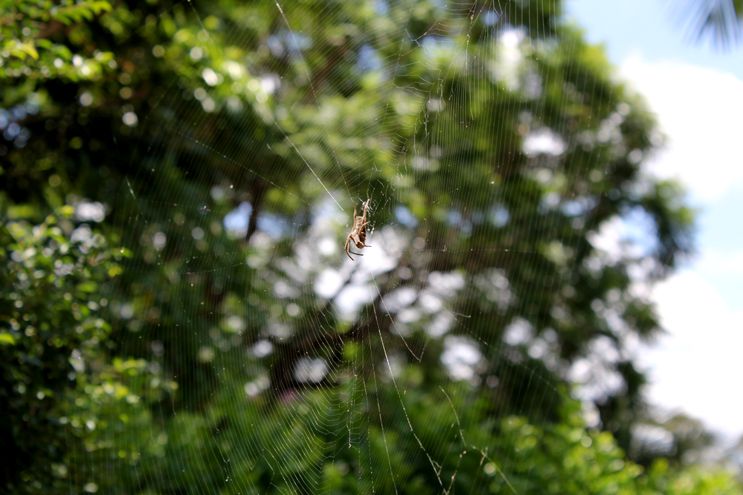 ♥